A Message from our President about Reopening Lobbies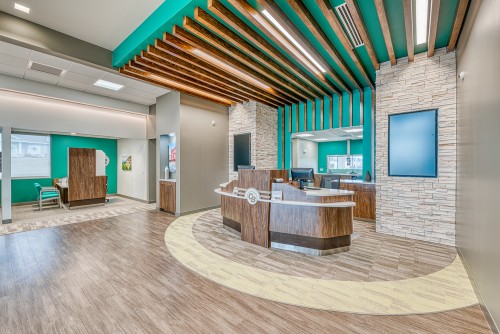 As Arkansas enters Phase 2 of reopening businesses during COVID-19, many customers have inquired about a lobby reopening date. We certainly miss seeing you and cannot wait for things to return to normal; however, we believe that it is best to continue to restrict access to our lobbies at this time. Our drive-thru windows and ATMs remain open, and customers who wish to access their safe deposit box or have other specialized banking needs may continue to be seen by appointment.

We are a community bank, and the health and well-being of our communities continues to be our top priority in making these difficult decisions. By limiting access to our branches, we are reducing the risk of virus exposure for our team members, which decreases the likelihood that we would have to close a location due to a staffing shortage.

We hope you will continue to use our remote banking options, including online banking, mobile banking and telephone banking. There are step-by-step instructions for enrolling in these services on this website, or you can call your local branch or our Customer Care team at 1-800-226-1663 and we will be happy to assist you.

In addition to restricting access to our lobbies, we are continuing to deep clean and sanitize our coin machines, ATMs, drive-thru tubes and drawers, and safe deposit box areas. We have also contracted with a local cleaning company for periodic commercial sanitization of our branches.

When we determine that it is safe to reopen our lobbies, we will inform you of that opening date on our website and Facebook page. In the meantime, please reach out to your local branch or our Customer Care Center and let us know how we can assist you.

Thank you for putting your trust in Chambers Bank.


Mike Donnell
President
Customer Care Center: 1-800-603-1226