What's a Digital Wallet?

A digital wallet is an app that enables you to pay using your mobile phone, tablet or smart watch. When you add your debit or credit card to a digital wallet, the app securely stores your payment information, so you don't need to have your physical card with you at checkout. Whether you're shopping in-person or online, using a digital wallet means you have a faster, more convenient way to pay.

Using a digital wallet is convenient, safe and secure. All of your card information is encrypted and tokenized, and the tokenized information is used for transactions instead of your actual card details. Passcodes and biometric approvals make your transactions even more secure.

To add your Chambers Bank card to your digital wallet, follow the steps below.

Note: If you have an Apple/iOS device, the quickest way to add your card to Apple Wallet is through the Chambers Bank mobile app. Log in to the app, select your checking account, tap "Summary," then tap "Add Card to Apple Wallet." Follow the on-screen prompts to complete setup.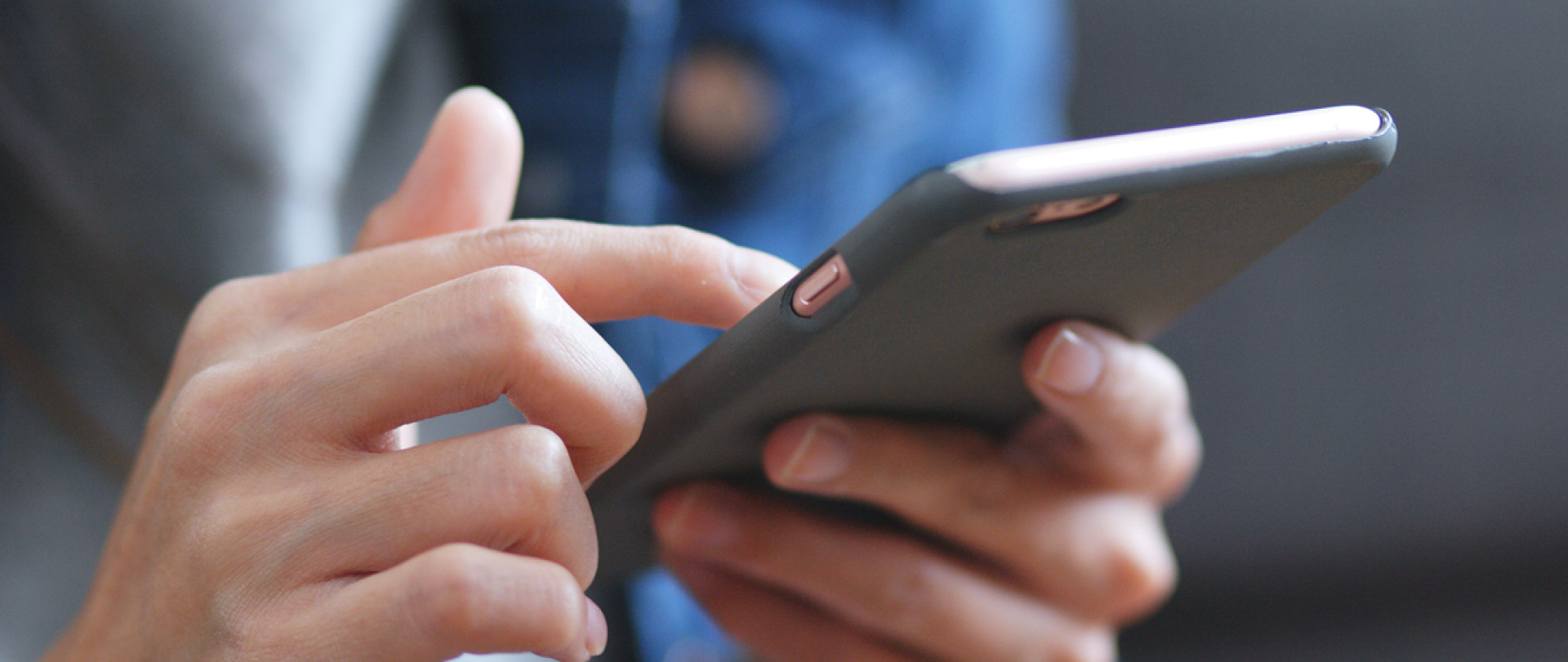 Step 1: Open the app.
Access Apple Wallet on your Apple/iOS device, Google Wallet on your Android device, or Samsung Wallet on your Samsung device.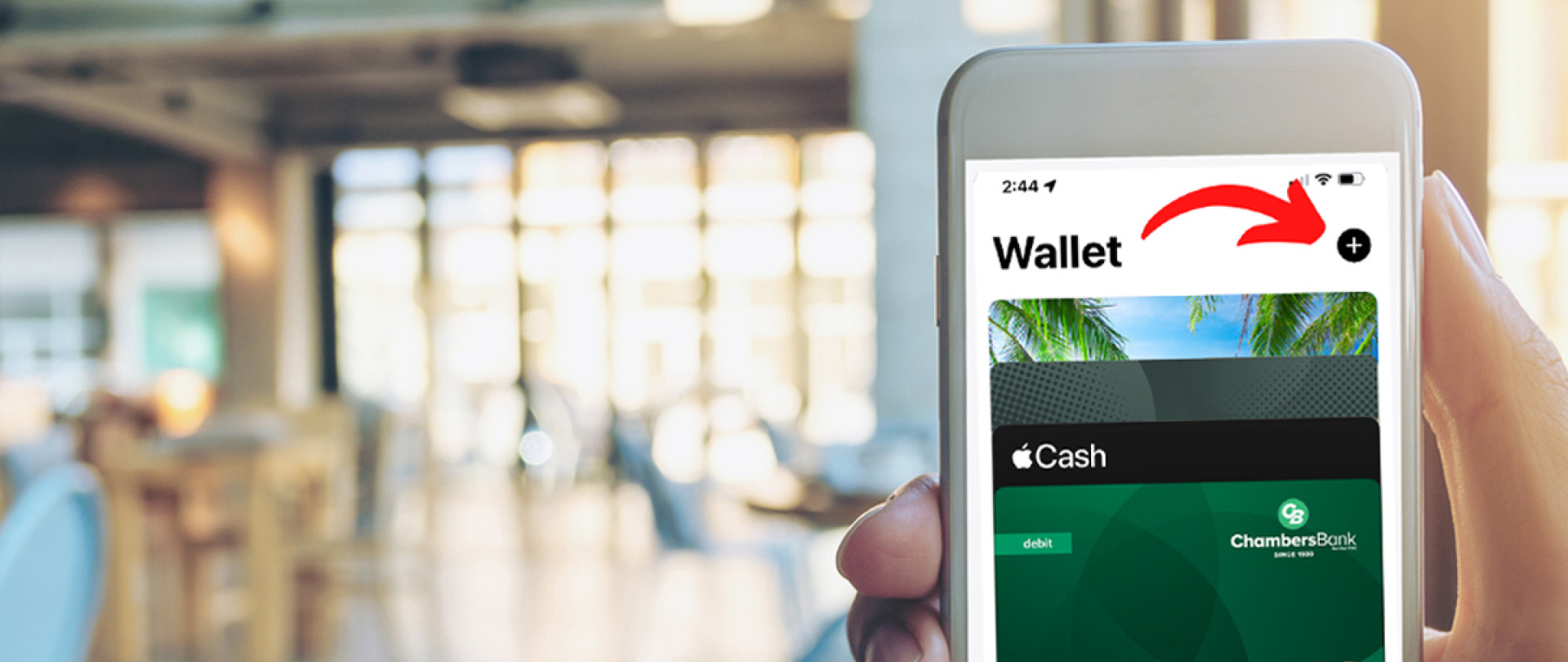 Step 2: Add your card.
Tap the plus sign (+) in Apple Wallet or Google Wallet.
In Samsung Wallet, select Menu > Cards > Add Card.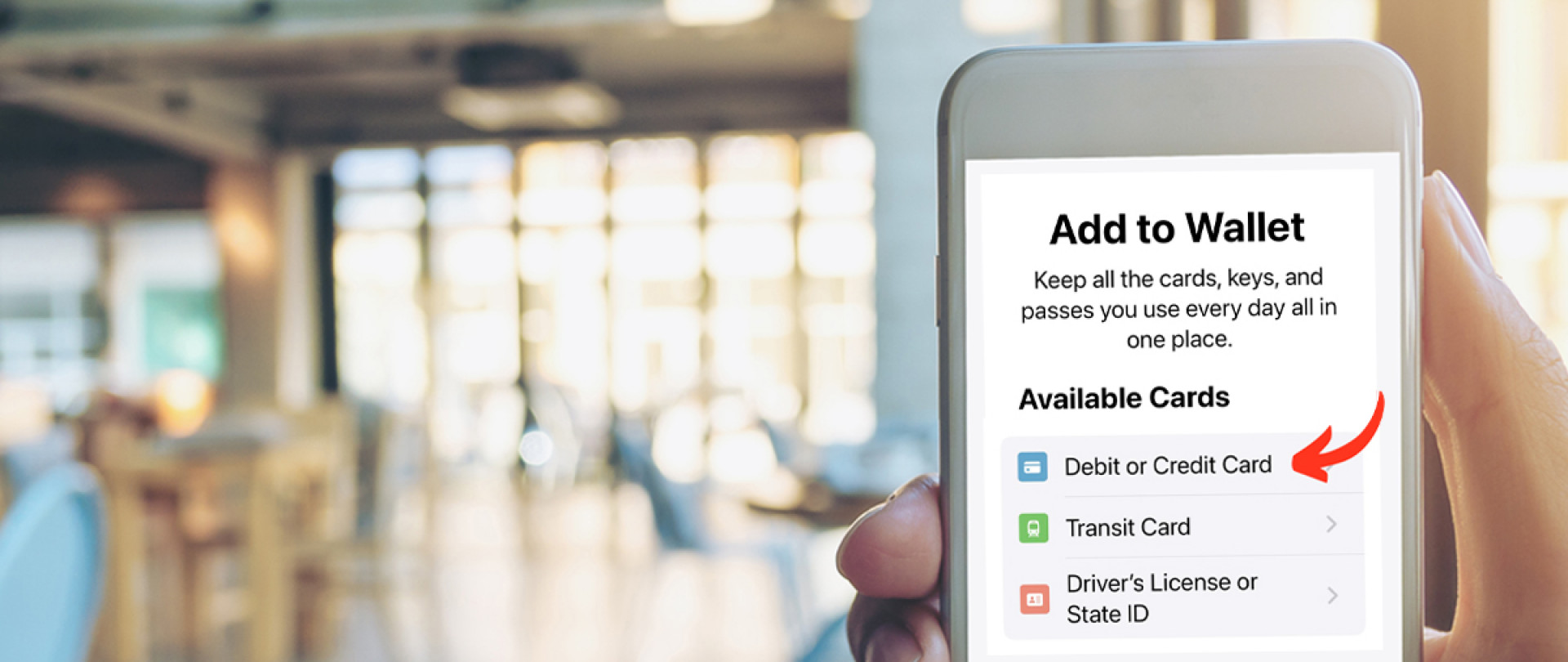 Step 3: Complete the setup.
Follow your app's on-screen instructions to finish adding your Chambers Bank card to your digital wallet.
Having issues? Give us at call at 1-800-603-1226 and we'll be happy to walk you through the process.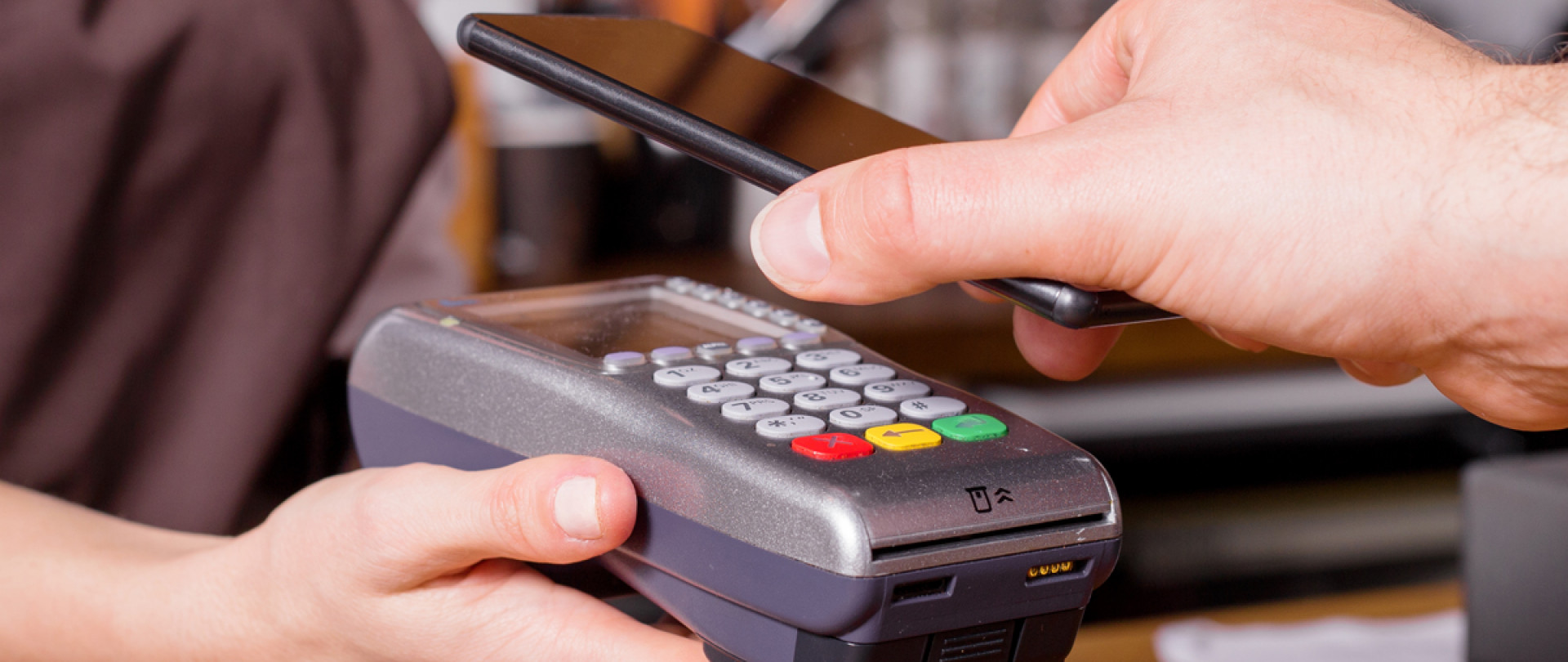 Step 4: Enjoy the convenience!
Open the wallet app on your device to pay with your Chambers Bank card in store, wherever digital wallet payments are accepted. When shopping online, select "Check out with (Apple/Google/Samsung) Pay" when given the option at checkout.