Pay all your bills
from your phone
Chambers Bank Bill Pay is the secure, convenient and green way to pay your bills… available in Chambers Bank online banking and mobile app.
Book Drive
Drop off new and gently used books at any Chambers Bank location, and we'll donate them to the Moffett School Library; their books were recently destroyed in the flood.
Trust us for your
mortgage needs.
Whether you're buying your first home or want to access your home's equity, we're here to help you navigate the mortgage process.
We are here for you.
Trust makes a difference.
Family-owned in Arkansas since 1930, our Arkansas roots grow deep – so you can trust us as your partner for every banking need.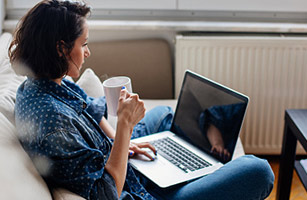 Banking, Anywhere
Bank on your time with new online and mobile banking options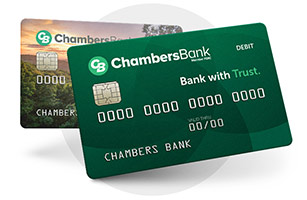 Instant Issue Debit Cards
Get your card, and get back to what you care about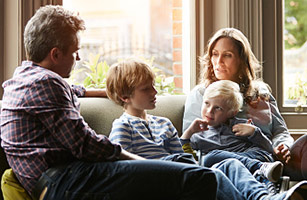 Refinance Your Mortgage
Lower payments, pay off sooner or cash-out existing equity
Whether you need personal or business banking, we have been helping Arkansans follow their dreams for decades.
---
Personal Checking
No minimum monthly balance, no monthly service charge
Commercial Lending
Construction, agricultural and other loans to help you grow your business
eStatements
Instant access to your account online, anytime
We are here, and we know you – so you can bank with trust. We are a full service community bank, but relationships are what set us apart. And every relationship starts with trust.
Our Arkansas roots grow deep, and you can trust us as your partner for every banking need. Family-owned in Arkansas since 1930, we have 18 branches throughout the state. In a busy and connected world, it is still important to know and trust your banker. And that makes us the natural choice for the Natural State.
We are more than just a community bank. We want our communities to be strong and growing, and we are committed to doing our part as your bank and as your neighbors.
---