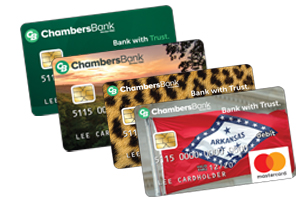 Choose your design and get
your card instantly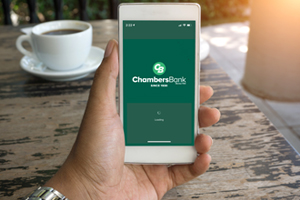 Check your balance anytime,
anywhere with Online, Mobile
and Telephone Banking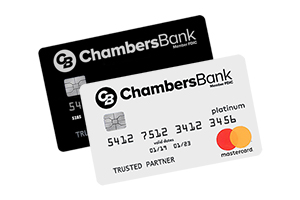 Low rates or rewards – you choose!
MasterCard® or Visa®
Whether you need personal or business banking, we have been helping Arkansans follow their dreams for over 90 years.
---
Personal Checking
Options for minimum monthly balance, no monthly service charge
Mortgage Loans
We're here to help you finance your first home or your dream home
eStatements
Instant access to your account online, anytime
We are here, and we know you – so you can bank with trust. We are a full service community bank, but relationships are what set us apart. And every relationship starts with trust.
Our Arkansas roots grow deep, and you can trust us as your partner for every banking need. Family-owned in Arkansas since 1930, we have 23 branches throughout the state. In a busy and connected world, it is still important to know and trust your banker. And that makes us the natural choice for the Natural State.
We are more than just a community bank. We want our communities to be strong and growing, and we are committed to doing our part as your bank and as your neighbors.
---