Pick Your Topic of Interest
Whether you are looking for tips for keeping our identity safe, tricks to avoid when shopping online, or justhave questions on how to keep your money secure, we've got the answers for you.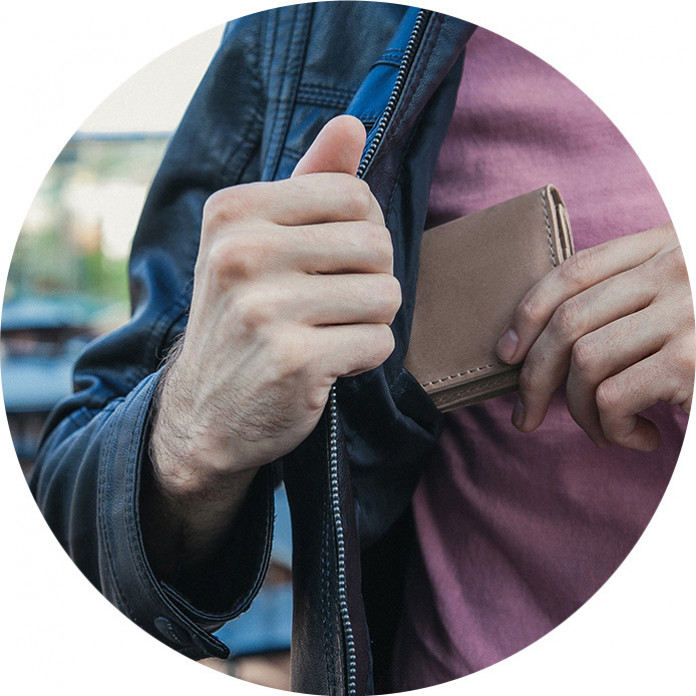 Safeguard Your Information
Do not reveal personal identifiers unless you know how they will be used or shared.
Deposit outgoing mail at the post office and remove delivered mail immediately.
Carry only the identification and bank/credit cards you actually need.
Do not give out personal data over the phone, through the mail or on the Internet unless you have initiated the contact.
Shred or tear up your charge receipts, credit cards solicitations, expired cards, statements, checks or other sensitive personal information.
Only give your Social Security number only when absolutely necessary. Chambers Bank will NEVER call our customers requesting account information, personal information or credit card numbers.
If you believe your Chambers Bank account information may have been compromised, please contact us immediately to assist you in protecting your assets and your identity.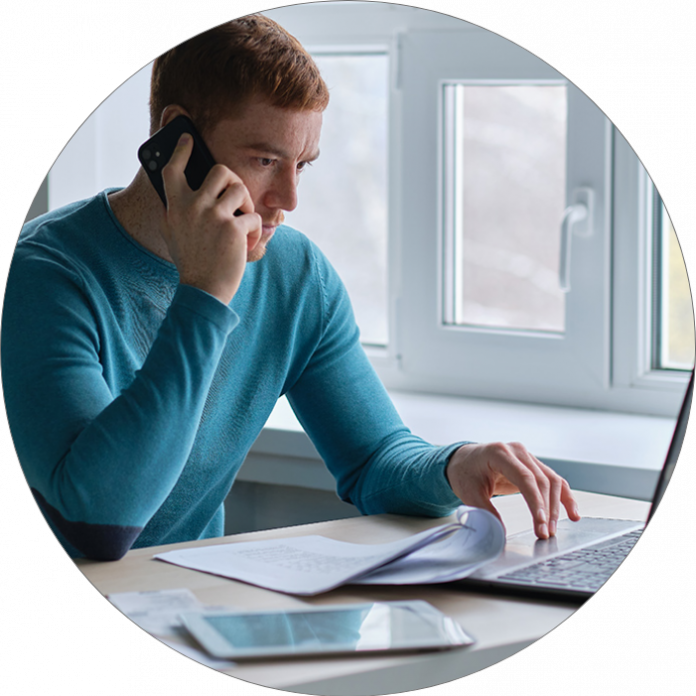 Protect Yourself from Online Scams
Don't send gift cards as payment for purchases or agree to purchase gift cards for someone you don't know.
Don't provide your bank account number or other personal information via email or text; do not provide it via phone unless you initiated the contact.
Never trust caller ID; if the caller has identified themselves as someone you trust, hang up and call them back to verify identity.
Don't click on links or attachments via email or text unless you initiated the contact.
Never give an unsolicited caller remote access to your computer.
Don't wire money to unknown people or businesses. Scammers may pose as government officials or relatives when asking you to wire money, so make sure you're sending the funds to someone you trust.
Never feel pressured to act immediately on a request for money, gift cards or information.
Don't pay someone upfront who promises to return and complete a task (yard clean up, roof repair, etc.).
If you're unsure about a request for money or personal information, call us. We're here to help you keep your information and your money safe.
Scams to Look Out For
In order to keep your information secure, you need to be able to identify the risks.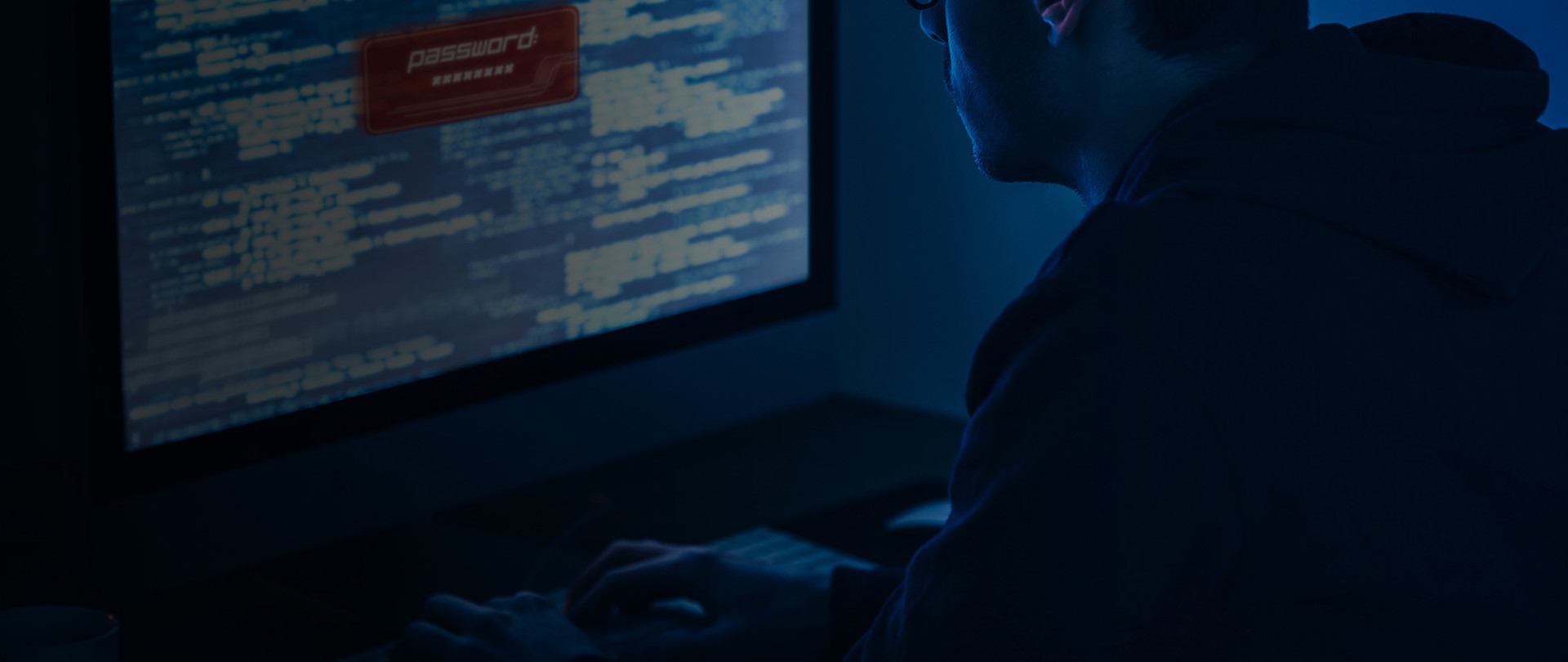 Phishing Emails
Phishing emails are designed to look like they're from a reputable source. Fraudsters use phishing emails to try to trick you into giving them personal information like your Social Security Number or banking information, or they may try to get you to download malicious software on your computer. The emails may claim to be from the U.S. Department of Labor or the state unemployment office, or even a finanical institution or payment service. Be VERY cautious about giving out any information via email. Instead of responding to the email, pick up the phone and call the entity at a number that's available on their website or in the phone book. Do not click on links in emails.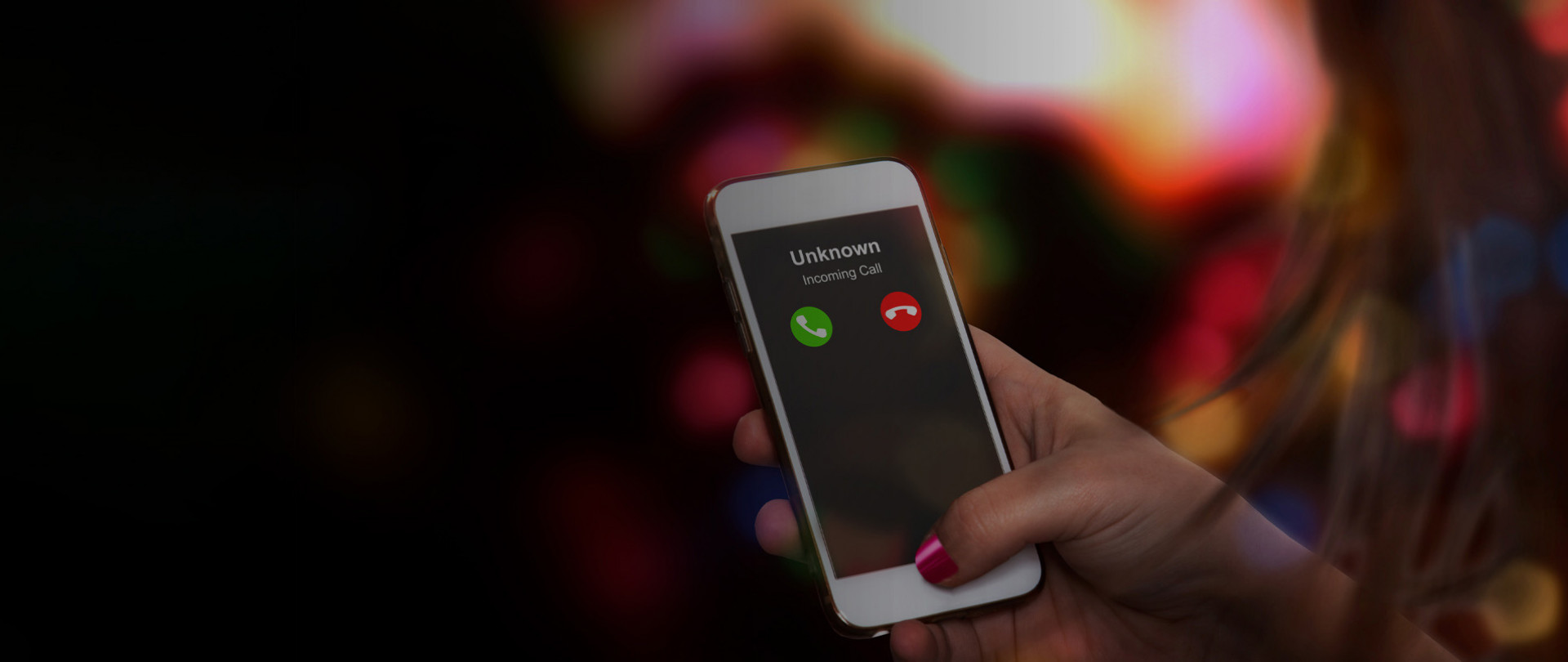 Fake Phone Calls &
Text Messages
Some states have reported scams involving phone calls or text messages. Remember that federal and state agencies will not contact you through text messages, and Chambers will never text or call you asking for banking information, so know that these types of communications are not legitimate. Never give out your personal or banking information to someone who calls you. If someone calls you claiming to be from Chambers Bank, hang up and call us at our Customer Care Center (1-800-603-1226) or visit your local branch.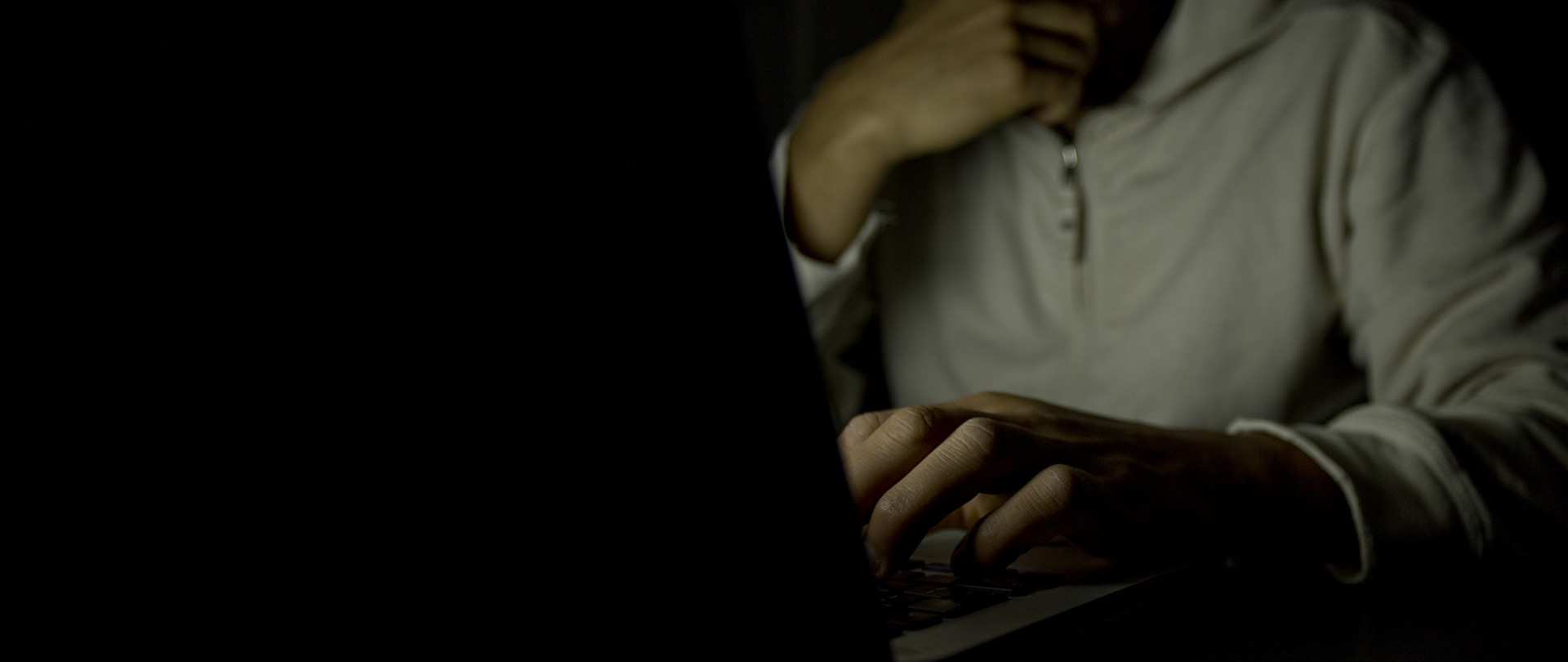 Fake Websites
Be aware of websites that are just a letter or two off from the one you are trying to visit, this is a red flag. If you are going to a .gov and the URL has a .com at the end, this is a red flag. If a website promises to assist you in filing your unemployment claims, this is a red flag. Do not give out your personal information to one of these sites. Be sure to double check every website, and if you are unsure, call us call us at our Customer Care Center (1-800-603-1226) or visit your local branch.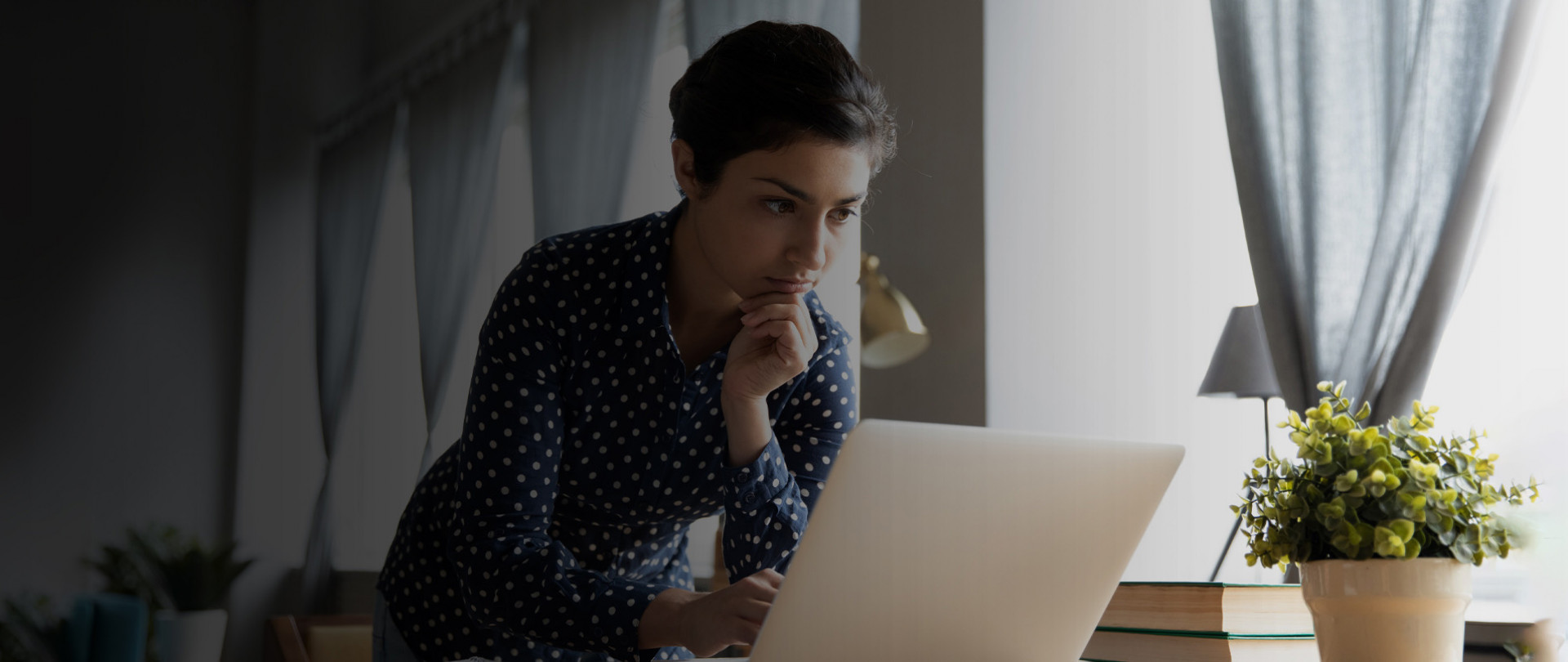 Job Seeker Scams
Since so many Americans are looking for jobs, scammers may call or email you and try to trick you into believing they're looking for employees, when what they're really trying to obtain is your personal information or payment. Remember: even if an email looks legitimate and has a company logo, it could be a scam. If you did not apply for a job at a company that calls you, be cautious about the information you provide.
Take Control of Your Finances
Explore some of the other ways Chambers can help you manage your money.
SecurLock Equip
With our SecurLOCK Equip app, you can receive a text alert every time your debit card is used, or limit the alerts to transactions over a specific dollar amount. Either way, you'll know if someone else is using your card. And you can control your card from the app too, shutting down any fradulent activity immediately.
Explore App
Online Banking
Gain access to your accounts anytime and from anywhere using Chambers online or mobile banking solutions. You'll even have the power to pay bills, transfer money, complete mobile deposits, and a whole lot more!
Sign Up
eStatements
By enrolling in eStatements, you can reduce the risk of having your banking information in your mailbox or the trash can, where it could be stolen.
Sign Up